WWW.FHSRA.COM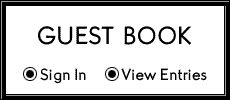 Be sure to visit Mike Rastelli's Website for great photos

http://www.mikerastelliphotos.com/gallery/viewer.php

The address for our next rodeo is:

Okeechobee Agri Civic Center

Anyone needing extra raffle tickets are to contact Lisa Harris by text or email. Her information is located on the directors page. 

If you are interested in running for FHSRA queen, please see Lyn Clair on Sunday at our rodeo in Okeechobee.